Please feel free to submit your inquiry to us by the right table . our sales manager will contact with you as soon as possible.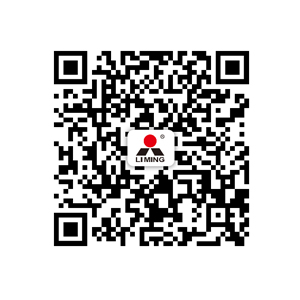 Headquarters


Tel / Wechat ID: 0086 13525565831


Whatsapp ID: 0086 15838066400


[email protected]


No.169, Science (Kexue) Avenue, National HI-TECH Industry Development Zone, Zhengzhou, China

Shanghai branch
Tel: 0086-21-33901608
Fax: 0086-21-58377628
Address: No. 201 Huaxiasanlu road, Pudong new distric, Shanghai, China
Branch office in Russia
Contact: Aleksei Trunkin
TEL: +7 (927)687 07 58
Add: Metallurgicheskaya St. 51 Samara, Samara region, Russia, 443004
Office in Kazakhstan
Name: Yasha Yang
TEL: +77017165008
Add: Kazakhstan, Almaty, st. Kozhamkulova, d.88, kv.47
Office in Philippines

Name: Gary Zhang
TEL: +0966 680 1605 (Globe)
Email: [email protected]
Add: Robinsons Place Manila, Pedro Gil St, Ermita, Manila, 1000 Metro Manila
Beijing branch
Tel: 0086-10-64070219
Fax: 0086-13611001050
Address: No.88, Jianguo Road, Chaoyang District, Beijing, China.
Office in Russia
Dealer&Branch Office: RUSTECH CO., LTD.
Contact: Pavel Shagin
Mobile: +7 902 513 23 32
Contact: Yuri Cui
Mobile: +7 983 692 19 44
Address: 664023, 139-2, Piskunov street, Irkutsk, Russian Federation.
Office in Indonesia
Contact: Jason
TEL: +62 812 8899 3637
Add: Ruko Paramount Rodeo, Blok B No.2, JI.Boulevard Gading Golf, Gading Serpong, Tangerang.